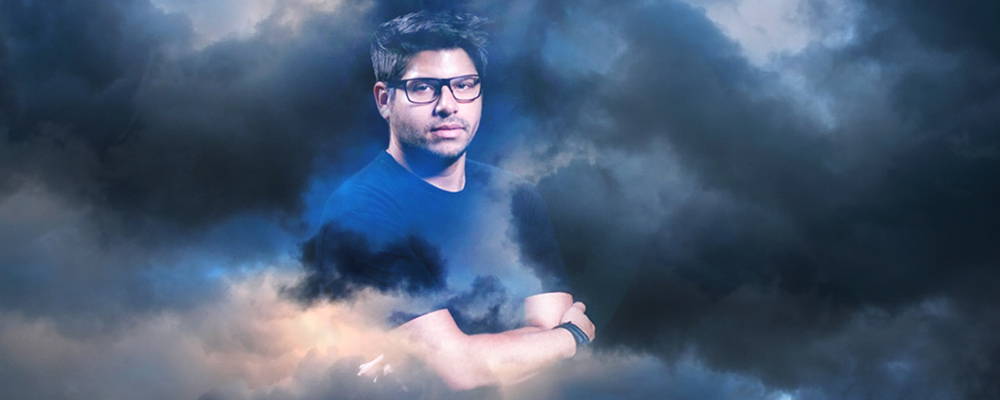 Contact Details

Business Address:
822 N. A1A Highway, Suite 310, Ponte Vedra, Florida, 32082

Alex Kinter has access to Studios and production facilities in California, Texas, and Florida. Available by Appointment or Consultation only.

Dallas Video Production Services, Video Director, Aerial Photography, Marketing Consulting
Click the button and fill out the details of your project or campaign & myself or someone on my team will reach out to you. Thank you for your interest!

"Wise, elite, thorough."
Chris Romain
Emerald City Band, Dustin Perkins Band
"Mr. kinter strives hard to understand his client's vision


and builds upon that, only to create something better!"
Oscar Miranda
Trophy Room, Wholesome Grub
"State of the art technology and igneous concepts"
Lexi roman
Mroads, HP