Industry-influential Director of Photography
Opting for a director of photography will enable you to incorporate innovative and unique images to help excel your brand, enhance creative pieces and outperform competitors.

Are your creative projects, event campaigns or marketing strategies lacking behind competitors due to average images and disengaging photography? Do you need innovative ideas to replace your current images and highlight your business? If so, you have come to the right place.
Along with an established set of video production and directing services on offer at Kinter Media, we also provide a photography directing service as well. Our photography service is highly acclaimed among a number of industry-leading film and events companies – and even among world-famous business gurus and big-screen celebrities.
Our photography can aid your marketing campaign, enhance your business's media, or can be put to more creative uses in production settings. We even offer portrait photography that many household names from the creative arts and business industries have taken advantage of.


World Class Imaging
4K/1080p Broadcast Ready
Quick Turnaround
End of Day of Footage delivery
Cinematic Quality
Capture the power of cinematography
Types Of Photography Available
Our direction of photography may take us to many exciting and inspiring locations. From remote areas of natural beauty to captivating snaps of the urban concrete jungles, we cover all bases. Due to the diversity of our work, we have categorized our services into three distinct niches. We are experts in these photography niches but would welcome producers and companies to throw new and challenging projects in our path.
---
Aerial photography is growing in popularity because of its ability to capture angles and views that are rarely seen and cannot be competed with. These photos can add real value to creative projects and event exposure. Aerial cinematography shots make your work stand out because not many people have access to the tools and contacts needed to make these stunning ideas come to life.
---
On the other hand, you may call on our team of doers and thinkers to execute landscape photography. We can help you replace your lackluster images with unparalleled quality to raise the bar on your productions and materials. Our images have reached as far as the Grand Canyon for National Geographic, all the way to Machu Picchu Peru in the Andes and Bogota, Colombia courtesy of ProExport Colombia, the national government organization of tourism.
---
Portrait photography enables you to enhance your brand. Lighting your subjects in the right light can make or break a scene and it's context. It may also be adopted to personalize campaigns, press releases and make articles stand out from the crowd. We have worked with some of the biggest names in Hollywood and around the globe as part of this service, including the likes of Sir Richard Branson and Will Ferrell.
The Benefits Of Our Director of Photography Service
There are an array of benefits from collaborating with our Director of Photography on your projects. There may be many individual benefits, but also many overriding blanket benefits experienced by agencies and production companies. These include:
Guaranteed Standards

our track record working with some star-studded names tells you how well our frames are received.
Maintaining Satisfaction

advertising agencies will prosper in the eyes of their clients with our shot lists. We communicate with our clients throughout the project to ensure we stay on track for your vision.
Attention to the Details

we never rush our storyboards and take the time to capture all the small details that matter.
Bespoke & Cinematic Final Pieces

we never recycle storyboards so you know your shots will be original and captured for a unique result.
Diverse Experiences

our work in various niches has allowed us to widen our skill set for any production.
Tailored Deliverables

we capture shots to meet the specific goals of your company or own client.
Turnkey Director of Photography, Cinematographer & Still Photography Services
No matter what type of photography you require us to direct, choosing us comes with a number of benefits. Our service has access to types of photography that will help you personalize material and stand out in the market - or give your creative work the wow-factor it deserves.
EXPERIENCE OUR PAST WORKS

Commercials
Music Videos
Event/Promo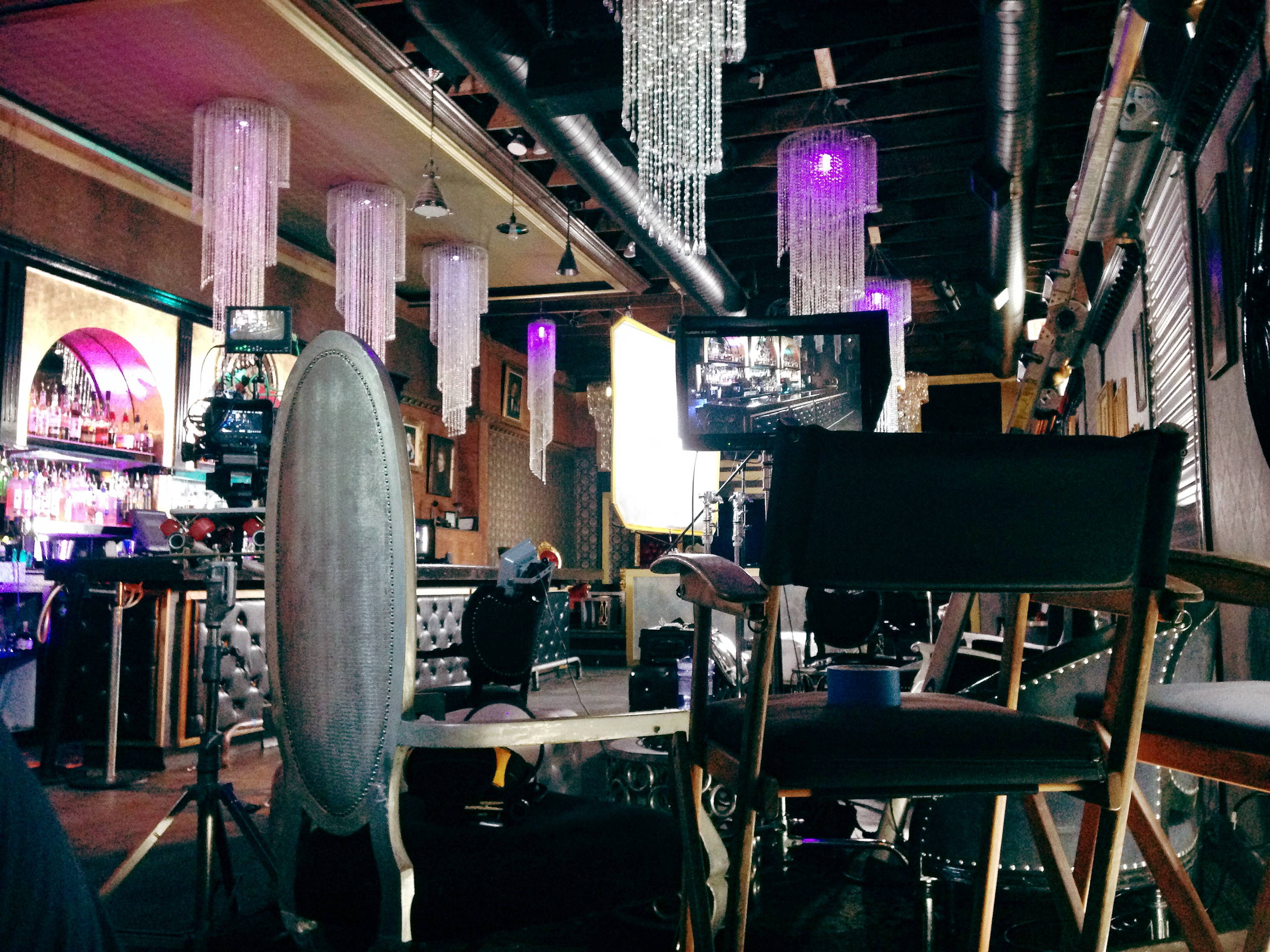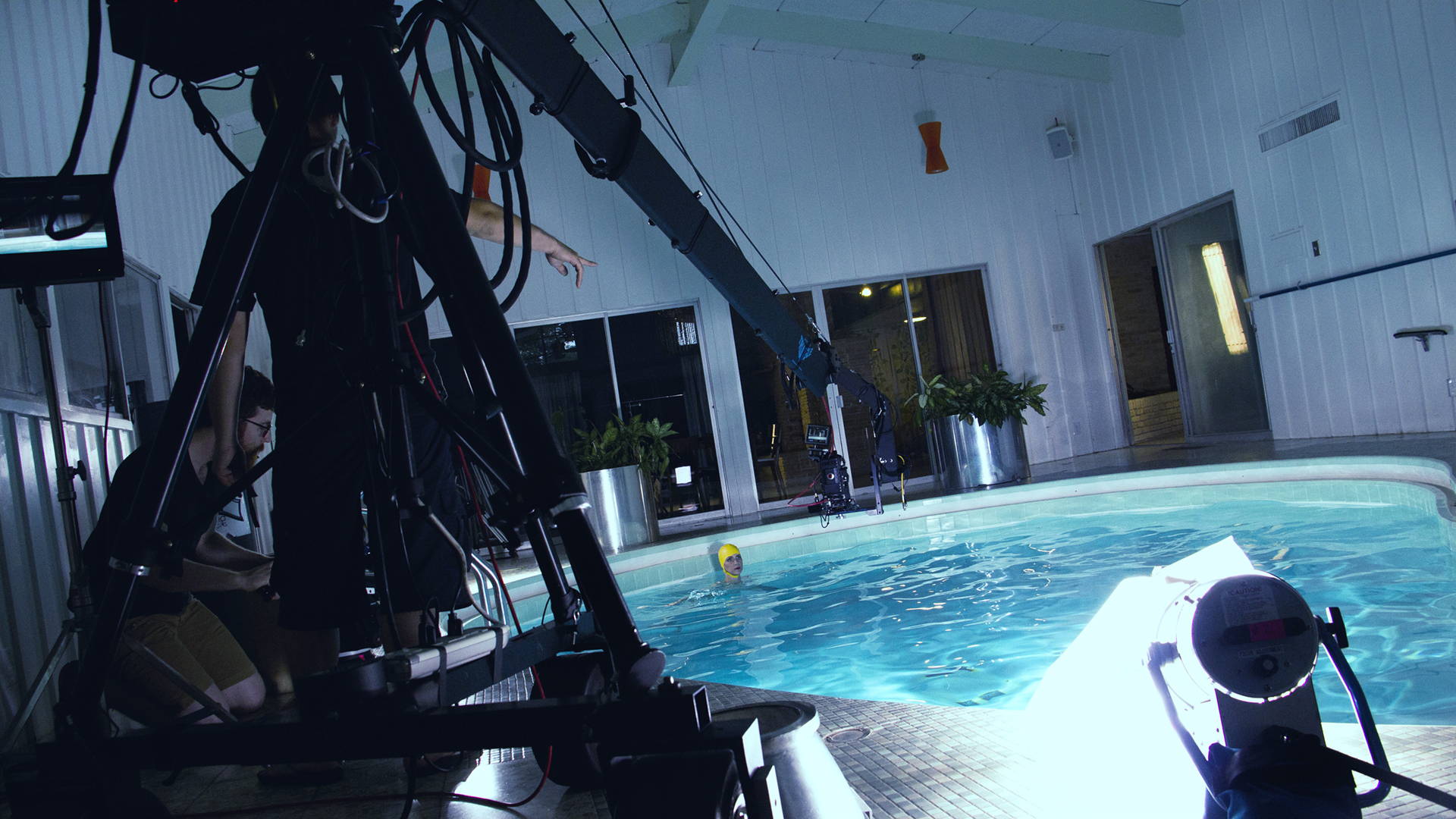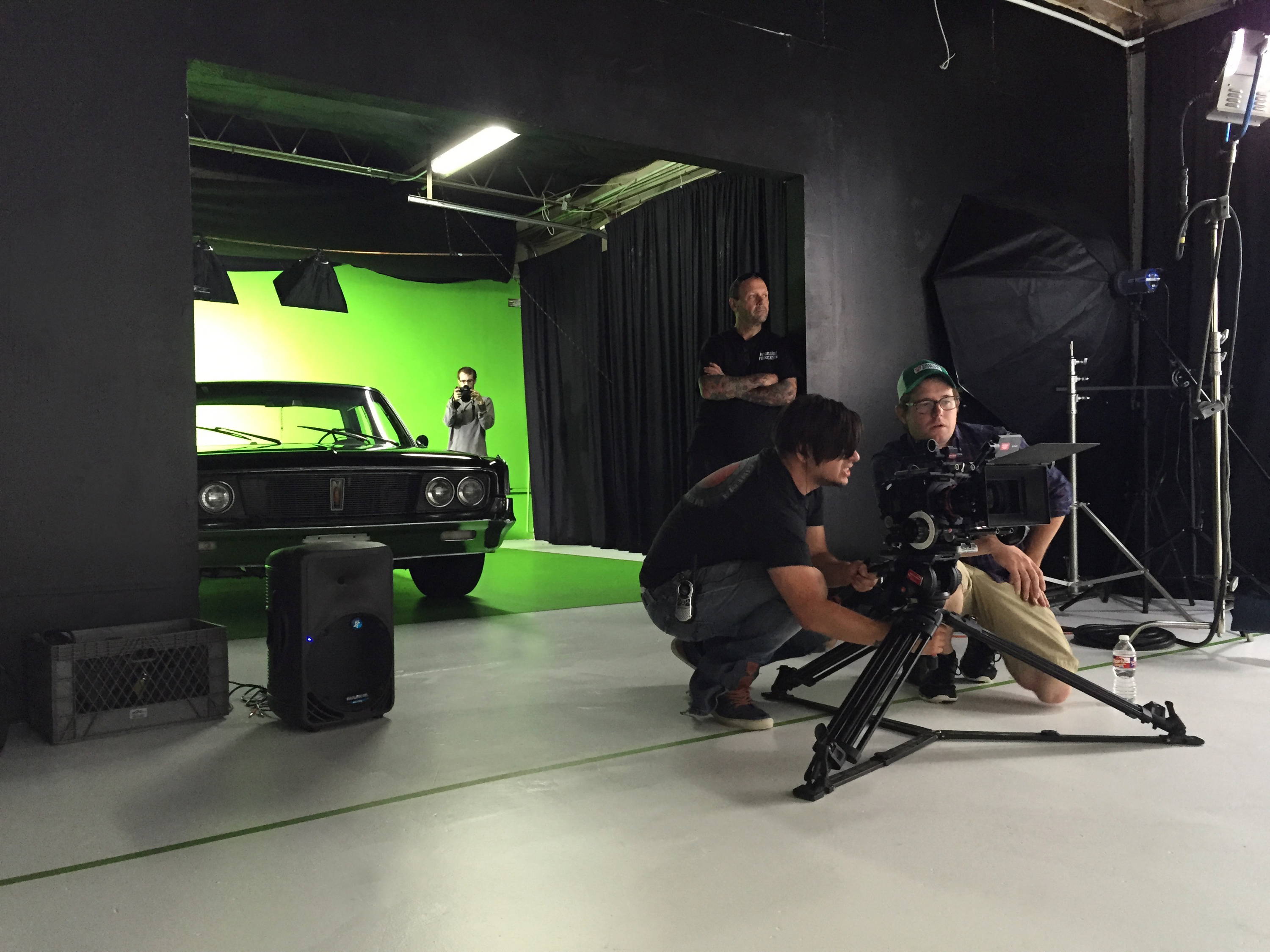 FIND OUT MORE ABOUT OUR SERVICES
Contact us so we can discuss your need for a director of photography. We work on short and long-term projects with equal commitment to bring you unrivaled results. Our friendly and experienced team will be happy to answer your queries and questions – just hit the "Book Now" or "Schedule A Consultation" button to get the shutters in motion.
ABOUT THE CINEMATOGRAPHER
American based cinematographer Alex Kinter's work has made some noise, whether it's his cinematic shots of high profile athletes, models fighting with exploding pillows or his commissioned travels to capture beautiful and exciting destinations. Kinter often mixes the vibe of his edgy and artistic side with the commercial and promotional aspects of business, along with his passion for film, creating an engaging cinematic explosion of visuals, environment, and experience. In his latest series, Adventurer, he presents in a single epic volume his most exciting work to date, including a landscape photography series from his travels to Peru, the grand canyon for National Geographic, celebrity portraits, & cinematic motion stills from his highly acclaimed productions & campaigns.

Truly unfazed by his critics' word's, Alex raises the bar for his subjects―often his clients, who own or manage many successful brands, business and corporations ―and himself as well, taking it to the max, going above and beyond expectations. Alex's ambitious, creative mind and eyes in setting up scenes, frames and capturing subjects in dynamic lighting for conceptual storytelling, provides the viewer with a memorable and remarkable experience.
"WISE, ELITE, THOROUGH."
Chris Romain


Emerald City Band, Dustin Perkins Band
"MR. KINTER STRIVES HARD TO UNDERSTAND HIS CLIENT'S VISION AND BUILDS UPON THAT, ONLY TO CREATE SOMETHING BETTER!"
Oscar Miranda
Trophy Room, Wholesome Grub
"STATE OF THE ART TECHNOLOGY AND IGNEOUS CONCEPTS."
Lexi Roman
mroads, HP